At Suthers George we have been helping the people of the Fraser Coast deal with family law issues for more than 30 years.
Whether your issue relates to a breakdown of marriage, a de facto relationship, whether it involves children, others in your family, property settlement or domestic violence, we can give you expert advice and assistance in all areas of family law.
Our experience and the support we can offer you is not just limited to divorce, parenting and property matters, but we can also help you with applying for or responding to Applications for Domestic Violence Orders, dealing with child support agencies or private Child Support Agreements along with paternity disputes.
We understand that you will want to resolve your family law issues quickly, in a cost effective manner and if we can assist you to do this by way of dispute resolution through mediation and negotiation, we will. We aim to give you the best outcome possible, but we also understand that sometimes you will have to fight for your right to get what is fairly yours, whether it is money and assets from a property settlement or time with your children. If the matter proceeds to Court, our expert experience in running trials in the Family and Federal Circuit Courts of Australia will be available to you.
Contact us today to arrange an appointment with Travis George or Stephanie Bayley to discuss how we can help you.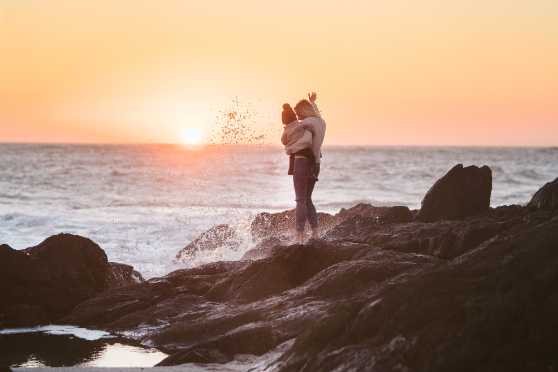 Short on time?
Listen to our list of services and how we can help you with your Family Law needs.
Did you know?
As a grandparent or an extended family member, with an interest in the welfare of children and property, you have rights under the Family Law Act as well?
We can help you work through these matters.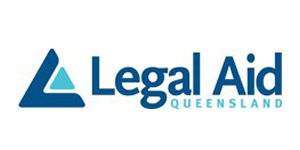 Suthers George is a Legal Aid Preferred Supplier and can assist you to apply for Legal Aid funding.