Suthers George is experienced and dedicated to helping you transition smoothly into your first home or your new home.
Suthers George has the experience and dedication to help you smoothly transition into your first home or to your new home.  Our team has experience and local knowledge from our support staff through to our Solicitors.  We are able to assist in all areas of conveyancing including:
The sale and purchase of residential properties
Farms and unit properties
Whether you are buying or selling why not schedule a free consultation with our Conveyancing Solicitor to review the Contract before you sign.
We will help you through the entire process and keep you informed along the way.  So why not let us take the stress away so you can enjoy an exciting time in your life.
If you are a first home buyer we also offer a discount to you if you engage us to prepare you a new Will or Enduring Power of Attorney.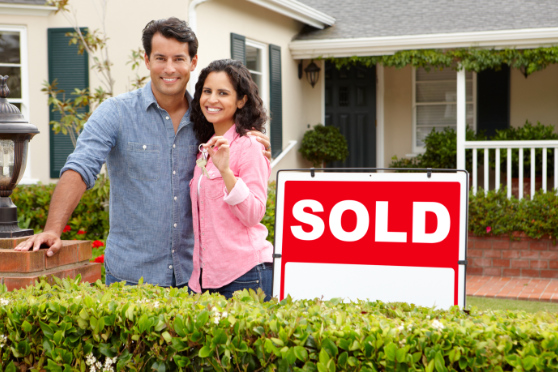 Short on time?
Listen to our list of services and how we can help you with your Commercial Law needs.
Conveyancing Fees
Purchases using PEXA – $990.00
Purchases using paper settlement – $1,210
Sales using PEXA   –  $770.00
Sales using paper settlement – $990