Suthers George can help you deal with your criminal case and advise if you can apply for any special considerations to help keep your life on track during this troubling time.
Suthers George can defend you if you are being investigated for any crime.   We have experience in dealing with all levels of criminal law from drink driving charges in the Magistrates Court through to defending murder offences in the Supreme Court.
If you or your loved one has been unfairly remanded In custody we can help you apply to the Supreme Court for bail or we will appeal for you if you have been unfairly convicted by the courts.
Suthers George handle hundreds of criminal cases every year for Fraser Coast residents and help clients from all walks of life to avoid serious penalties and convictions for a wide range of criminal offences.
If the police want to talk to you or you have been charged with any offence or you have any concerns contact Suthers George for urgent assistance.  We can also help you to keep your life on track if you need your Driver's Licence for work and to support your family.  You might have options that we can advise you on.
We can also help you apply for Legal Aid if you are eligible and can offer the certainty of fixed fees in regards to your case.
Contact us today to arrange an appointment with Travis George or Morgan Harris to discuss how we can help you.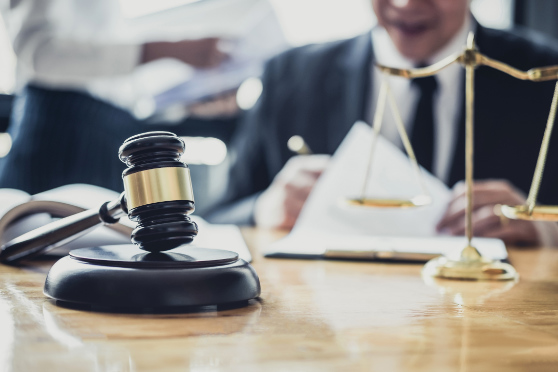 Short on time?
Listen to our list of services and how we can help you with your Family Law needs.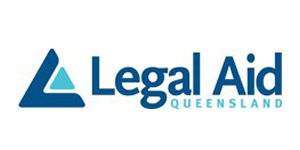 Suthers George is a Legal Aid Preferred Supplier and can assist you to apply for Legal Aid funding.